"When Your Nails Are Part Of Your Outfit, They Become More Than Nails. They Become An Accessory."
Shades by Shar is an Ultimate Oasis Nail Spa/ Beauty Lounge. The main focus of this venue it to be a nail salon, but this is no ordinary one. This is an extraordinarily upscale nail spa! At Shades we provide all routine services performed at typical nail salons, but we take it to the extreme. All services at Shades are performed to the utmost expectation, completeness (meaning full service from start to finish) and cleanliness.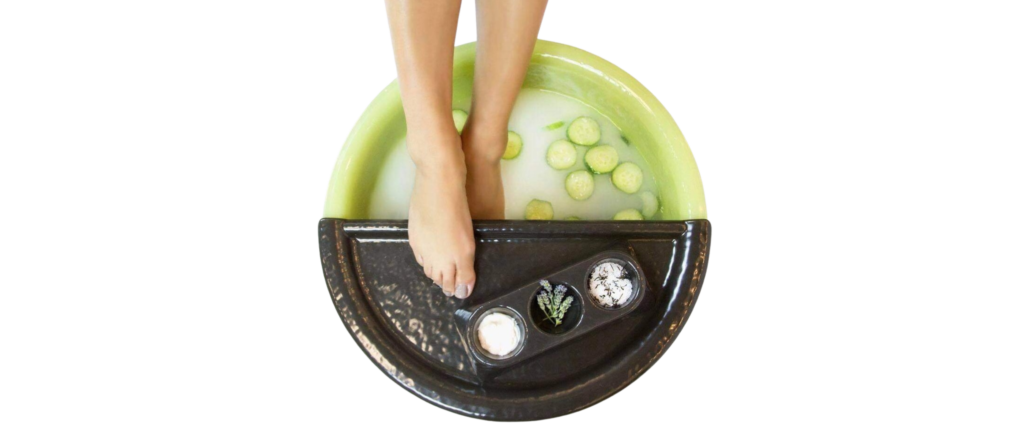 Treat yourself to our #1 service… Our pedicures with our Noel Asmar Jet-Less Pedicure Basins! Bacteria thrives in pedicure chairs with whirlpool jet. Especially when they are not cleaned properly between each client's service. That's why at Shades by Shar, we have chosen Noel Asmar Ceramic Pedicure Basins made for our unique salon, which guarantees not to harbor bacteria. We pride ourselves on the fact that our clients have never gotten a fungus or infection in our establishment while being in business since 2018!
Shades by Shar is bo-chic nail spa, designed with you in mind.  We're known for our:
Professional licensed nail and beauty technicians
Attention to your nail health
Friendly, welcoming, and relaxing, spa-like, ambiance 
Comprehensive beauty services
JET-LESS pedicure basins that guarantee not to harbor bacteria.
From a quick mani/pedi to Reiki healing facials to eyebrow waxing, we do it all!  Contact us today to discuss your needs with one of our knowledgeable staff members.
Prioritize your Self-care
We offer:
Manicures & Pedicures
Acrylics and Nail Art
Facials and Lashes
Waxing and more!
Whatever you're interested in, we'd be happy to help you out with it. Stop by and pick a shade!