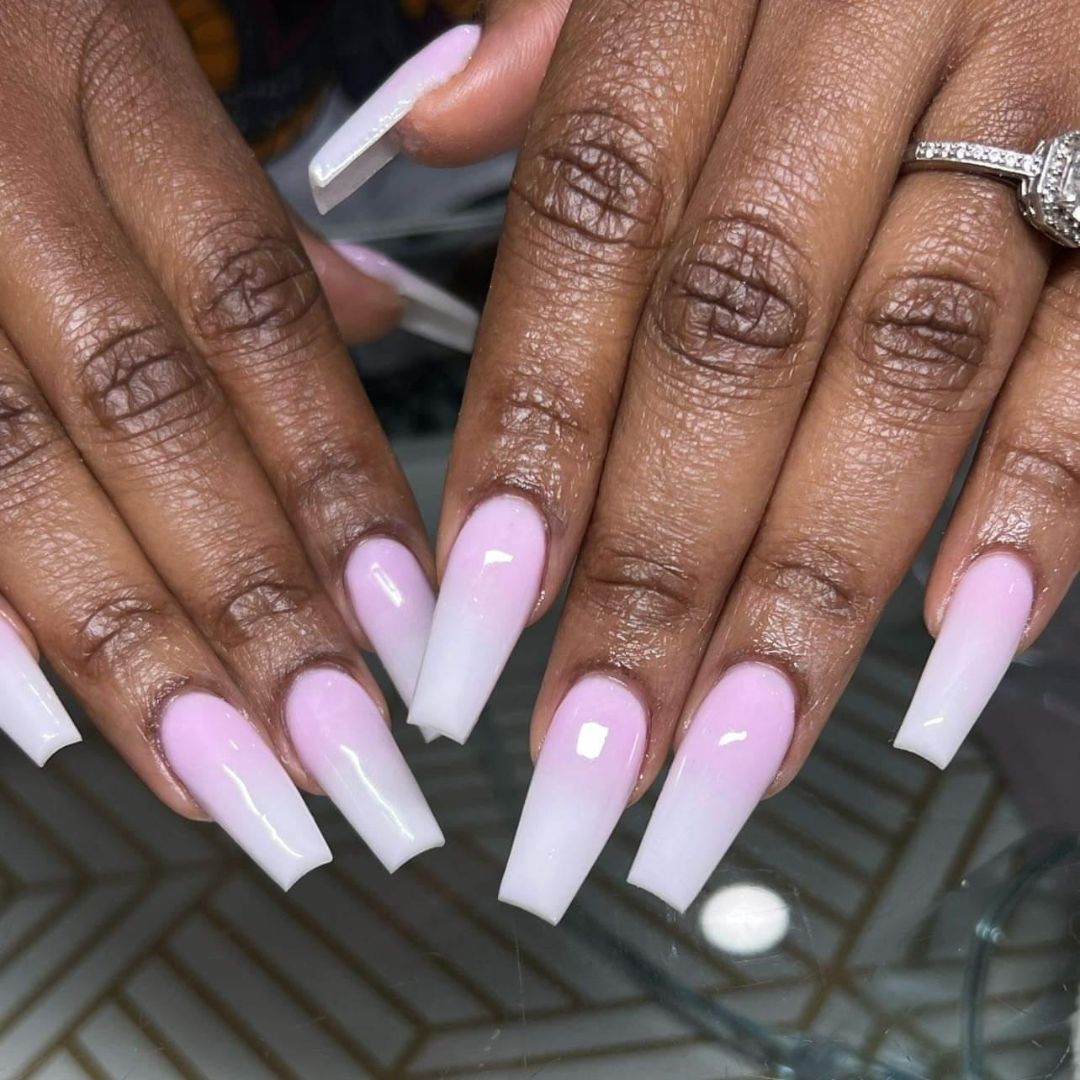 Our salon offers a wide range of services, including manicures, pedicures, nail art, and more. We take great care in ensuring that your nails are properly maintained, and that your cuticles are healthy.

We also have a range of packages for our clients, like spa pedicures, bridal packages, and more. So, whether you're in need of a quick nail touch-up or a full day of pampering, we've got you covered. Our salon is clean, comfortable and the perfect place to relax and let our technicians take care of all your nail care needs.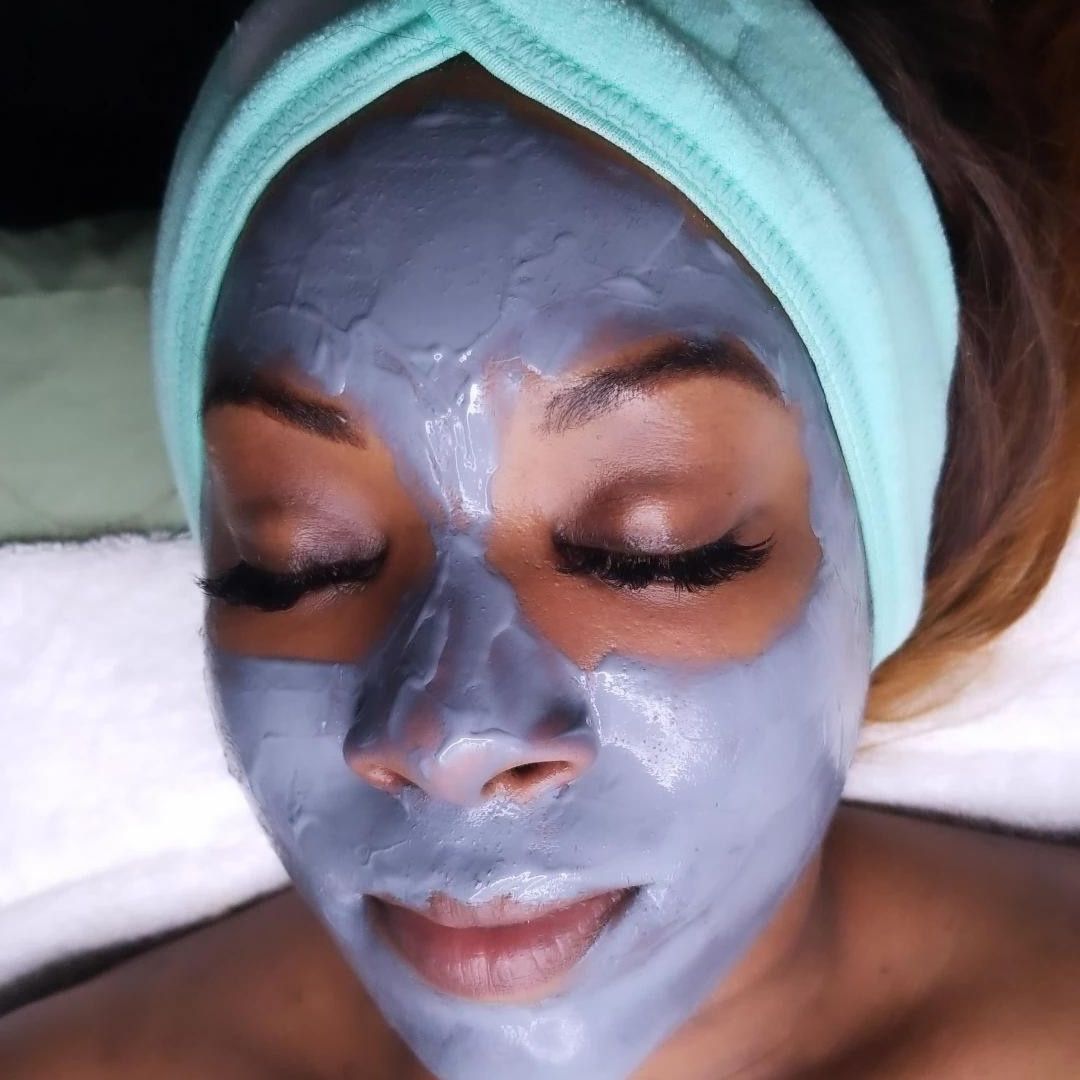 Our esthetician services include dermaplaning, anti-aging, hydro jelly, 24 Karat Illuminating facials, and more. Our licensed esthetician is here to answer questions about your skin's needs.
Our brow services include graphed eyebrow shaping, eyebrow tinting, waxing  and lamination. These services are performed by our certified and professional technician, using high-quality products and following proper sanitation procedures for safety and comfort of clients.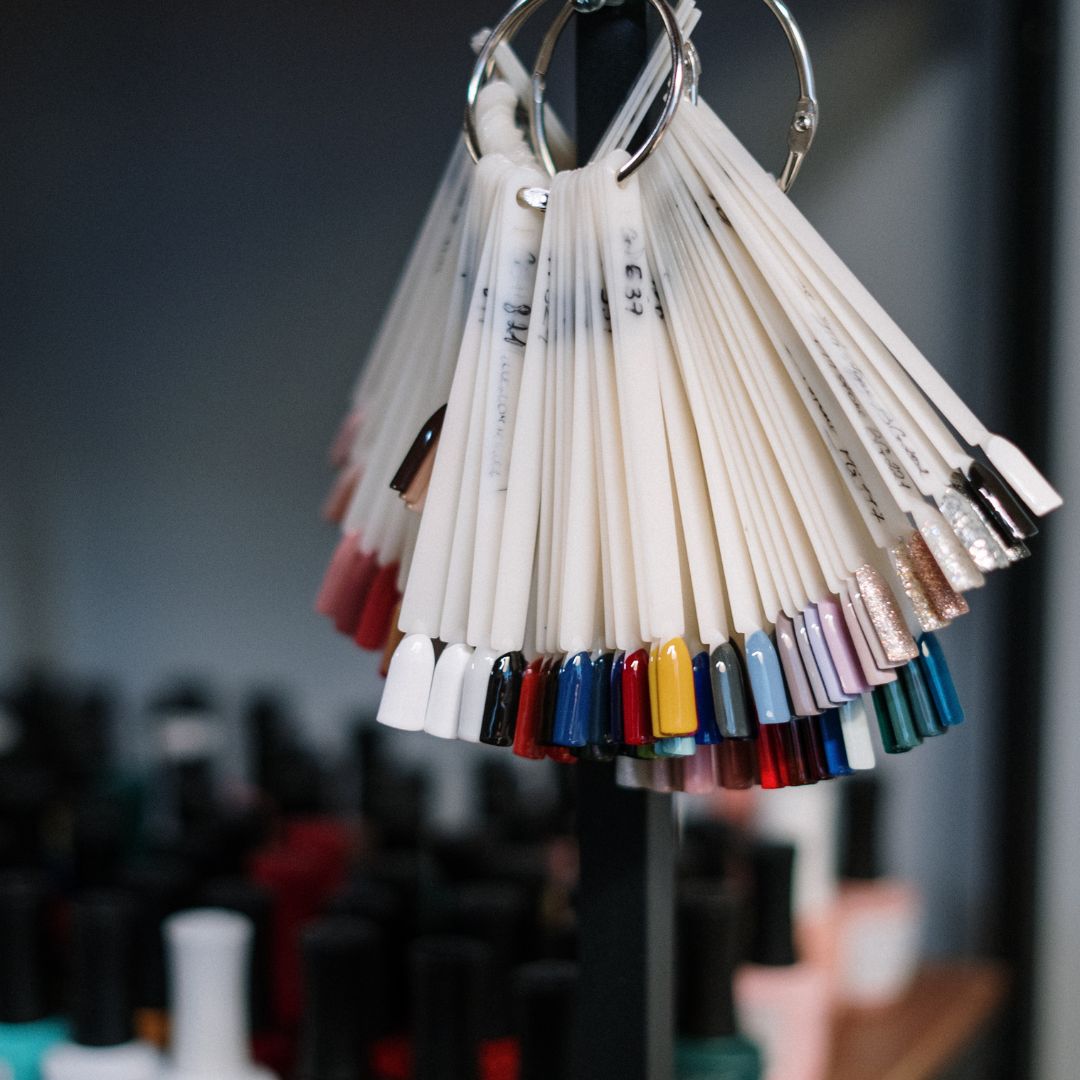 Our master classes cover a wide range of nail topics including nail preparation for acrylic nails, shaping artificial and natural nails, acrylic application, building the structure and sculpting of an acrylic nail, nail art and many more! Each class is led by the owner of Shades by Shar Nail Lounge, Shardé A., a highly skilled licensed nail professional who will provide hands-on instruction and guidance, and who has trained all of her team members over the past 6 years in business!
Our classes are suitable for both beginner and experienced technicians looking to improve their skills and expand their knowledge. Whether you're just starting out or looking to take your career to the next level, our master classes offer something for everyone.
We pride ourselves on providing a comfortable and supportive learning environment, with small class sizes and a focus on individual instruction. Sign up today and take your nails to the next level!